UPCOMING EVENTS
2nd Irish National Eating Disorders Conference 2017
Friday, February 24th, 2017 – 09:30-16:30
Art Deco Trinity Gas Building, 24 D'Olier Street, Dublin 2
In conjunction with BODYWHYS (www.bodywhys.ie), Conference Networking Ireland is delighted to announce the 2nd Irish National Eating Disorders Conference will take place on Friday February 24th, 2017 at the wonderfully restored historic Art Deco Trinity Gas Building, 24 D'Olier Street, Dublin 2, from 09:30 to 16:30.
This clinical conference is relevant for all health care professionals interested in eating disorders, though anyone affected by an eating disorder is welcome to attend.
Keynote Speakers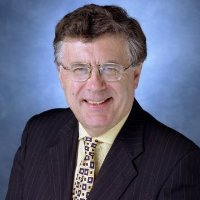 Prof. J. Hubert Lacey, Professor Emeritus, St. George's Hospital, University of London. Prof. Lacey will speak on 'Severe and Enduring Anorexia Nervosa'.
Download the Anorexia Nervosa Presentation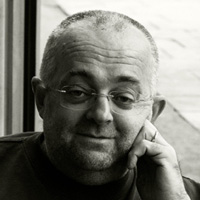 In addition to other presentations, a 2-hour CBT Masterclass for eating disorders will be given by renowned researcher and clinician, Prof. Glenn Waller, Department of Psychology, University of Sheffield.
Download the CBT for Eating Disorders Dublin 2017 handout
Download the Final Conference Programme
There are a limited number of places available at this conference venue and early booking is advised. Booking is now open. If you wish to attend please complete the registration form and send it, along with details of payment, to pbasreraprargjbexvat@tznvy.pbz
Payment for the conference can be made by cheque (made payable to 'Conference Networking Ireland') and the cheque sent to Gerard Butcher, Conference Networking Ireland, Suite 228 The Capel Building, Mary's Abbey, Dublin D07 V564. If you wish to pay by online bank transfer, please contact Gerard Butcher on 01-8726930 or at pbasreraprargjbexvat@tznvy.pbz .
PLEASE NOTE: PRO-FORMA INVOICES WILL NOT BE ISSUED FOR THIS CONFERENCE AND PLACES ARE RESERVED ON A 'FIRST-COME, FIRST-SERVED' BASIS.
Poster Presentations
Spaces still available; contact organisers if interested
€100.00
€80.00
students/unwaged / retirees
Cost includes tea/coffee breaks, BUT DOES NOT INCLUDE lunch (which can be ordered separately).